Providing Quality Homes Since 1990!
Thomas Home Corporation takes pride in offering our buyers a selection of Preferred Lenders and superb Loan Originators. These select few have proven their ability to provide a variety of loan programs to accommodate each buyers needs and expedite a smooth and confident closing for both buyer and builder. In appreciation for choosing one of Thomas Homes approved lender representatives the builder will pay selected buyer closing cost.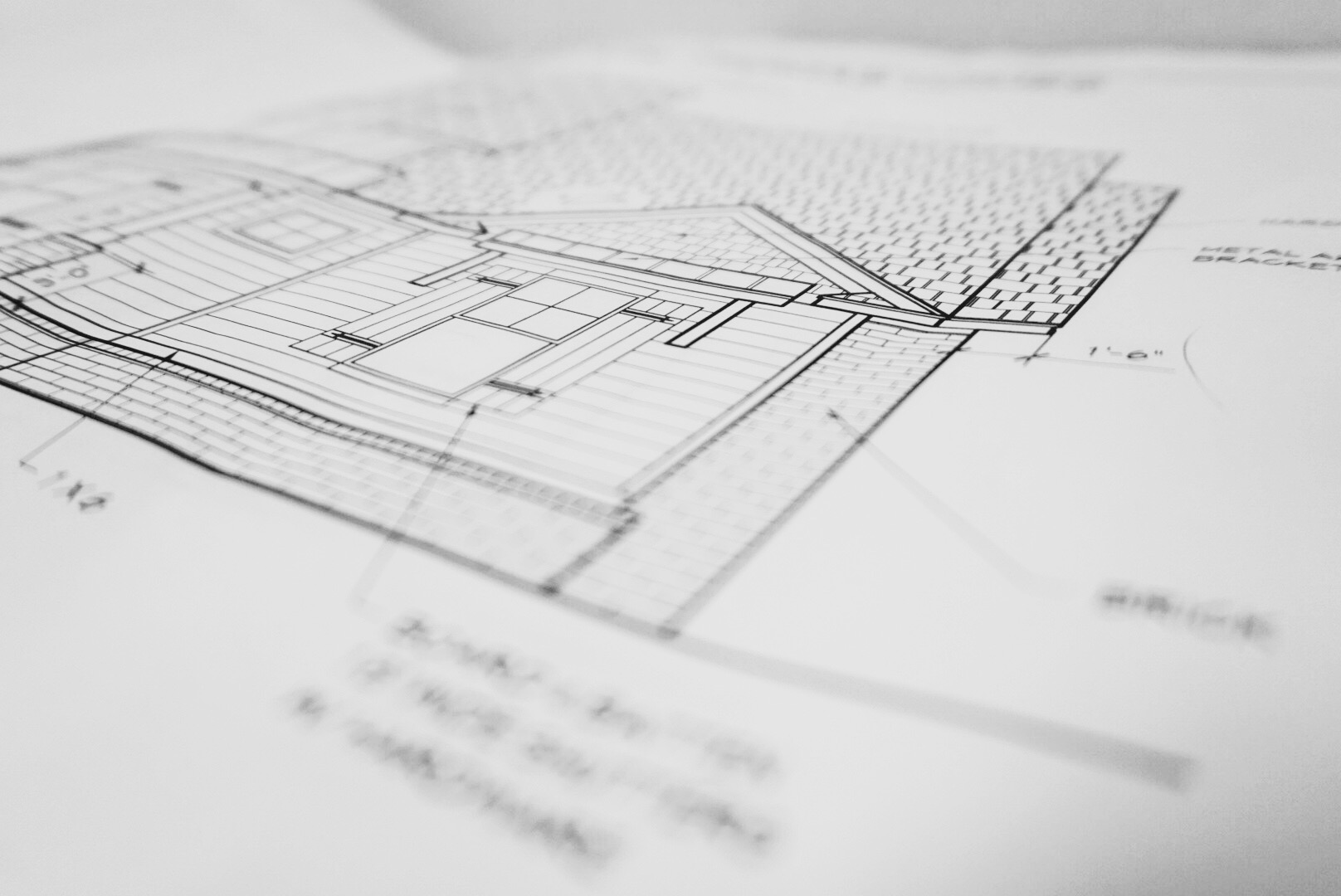 You may also use our loan calculator to estimate monthly mortgage payments based on your information.
David Dickson – Owner/Loan Originator
NMLS#248879
david@choosecornerstone.com
850-221-9174 Cell
Steve Jones – Owner/Loan Originator
NMLS#248866
steve@choosecornerstone.com
850-450-6374 Cell
850-473-6641 Office
6702-C Plantation Rd.
Pensacola, FL 32504
Willma Shortall- Senior Loan Officer
NMLS#341053
Wshortall@trustmark.com
850-316-2025 Office
850-982-6974 Cell
19 W. Garden ST. Suite 100
Pensacola, FL 32502
Diana Banchard- Mortgage Loan Originator
NMLS#1116943
DBlanchard@HarvestersFCU.com
850-857-4328 Ext. 2052 Office
850-255-3215 Cell
400 Hwy 29 S.
Cantonment, FL 32533
Camille Ripley- Senior Loan Officer
NMLS#659702
cripley@servisfirstbank.com
850-712-5999 Cell
5101 N 12th Ave.
Pensacola, FL 32504

NMLS#659702
850-462-6902 Office
850-715-5999 Cell
4400 Bayou Blvd #19
Pensacola, FL 32504
Carmen Kirchharr- VP/Mortgage Loan Officer
NMLS#415318
ckirchharr@bbandt.com
850-475-3244 Office
850-712-6631 Cell
5061 N 12th Ave.
Pensacola, FL 32504
Diana Melton – Loan Officer
NMLS#370939
dmelton@hmoai.com
850-516-1579 Cell
4400 Bayou Blvd Ste 40
Pensacola, FL 32503
Angela Lane- Senior Loan Officer
NMLS#103956
angela.lane@southeastmortgage.com
800-344-8788 Ext 495 Office
850-776-6094 Cell
244 E Intendencia St
Pensacola, FL 32502