OUR COMPANY CULTURE
From the very beginning, Thomas Home Corporation has striven to provide a quality home at an affordable price. Each home is inspected from the ground up by our general manager and production manager. Each homeowner has an extensive first and final walk through to assure them that their new home meets their expectation. Every completed home includes a comprehensive one year builder's warranty, in addition to 10 years of protection against structural defects with the renowned Bonded Builders Warranty.
Thomas Homes has met the stringent criteria to be accepted into the Bonded Builders Home Warranty Association, an elite association of builders and developers who continually work to improve their industry. Thomas Homes continually works to provide quality, energy efficient, structurally sound homes that will endure the test of time for many years to come. With over two decades of fine homebuilding, Thomas Home Corporation invites you to become one of our proud homeowners.
Call us Today and join our Thomas Home family!
"QUALITY OF WORKMANSHIP."
What sold us on buying from Thomas Homes was room and storage space, quality appliances, fixtures, and upgrades, and the quality of workmanship in the construction of the home. Thomas Homes provides customer service that is second to none. Thomas Homes takes care of you like you're family. If you don't buy from Thomas Homes, you will not be buying a great home.
— Sheryl and Dominic Faruzzi
"TOP NOTCH HOME."
We want to thank you for building a "Top Notch Home". It's been a year since we bought our home and we love it. Whenever we needed some type of service it was always taken care of in no time. We know it's because you have quality people working for you. We want to give special thanks to Suzi, she always made sure that our warranty concerns were addressed. We feel that we've known her for years even though we've never met. The Special Forces community is small and whenever we talk to one another about builders in the area Thomas Homes is always above the rest. We will continue to recommend Thomas Homes to all of our co-workers and friends. We hope you continue to have great success in the years to come.
"OUR DREAM HOME."
After lots of research my wife and I decided to have Thomas Homes build our dream home and we are glad that we made that choice. The quality and experience that Thomas Homes applied well met our expectations. We both highly recommend Thomas Homes to anyone wanting to build that perfect home.
— Michael Ledwell
"A HOME OF GOOD VALUE."
Thomas Homes built our home while we were relocating to Florida from Minnesota. During this time things can get rushed and stressful but Thomas Homes worked with our schedule which made this move a lot smoother than it might have been.
When the day of the walk thru arrived and we got to see our finished home for the first time we were so pleased and happy with what we saw. We met Howard and some of his crew who led us thru the home and patiently and thoroughly answered our questions as they pointed out the features of the home.
Howard kept a list of things that needed to be finished. He stated that most of this would be done before closing but a few things might need to be completed after closing. He told us if we find anything else or have any questions to call Suzi and she will take care of it. He was right. Suzi was able to schedule all the necessary work in a timely manner. Whenever I called Thomas Homes, a real person who is friendly and pleasant answers.
We are very satisfied and happy with our decision to work with Thomas Homes. We feel that we have a quality home, aesthetically pleasing, and a home of good value.
Having said all that, the thing that impressed us the most is the pleasant, sincere, helpful nature of Thomas Homes employees and contractors'. We truly enjoyed meeting and working with everyone and we Thank-you. Would we do it again? Absolutely!
— Dennis J. Chiapusio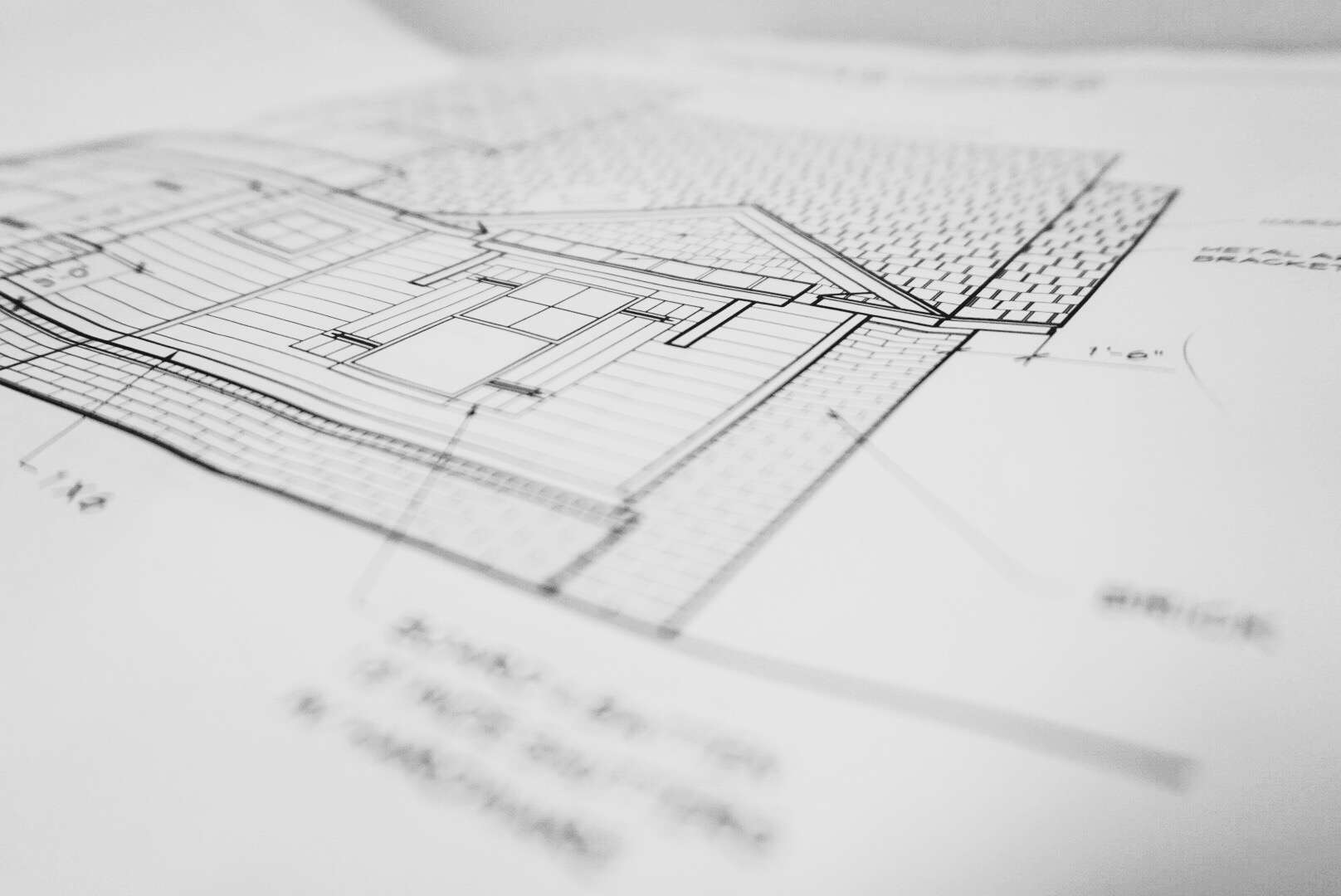 General Awards
1994 Santa Rosa County Board of Realtors (Sales in Excess of One Million Dollars)

1995 Santa Rosa County Board of Realtors (Sales in Excess of One Million Dollars)

1995 Good Cents Certificate of Awards

1996 Santa Rosa County Board of Realtors (Sales in Excess of One Million Dollars)

1998 Participated in the Habitat for Humanity "The House That Congress Built"

1998 Parade of Homes Main Site "Outstanding Home Award"

1998 Builder of the Year (White Hat Award)

1998 Volunteer of the Month (Pensacola Habitat for Humanity)

2000 Parade of Homes "Outstanding Home Award"

2000 HBA of West Florida President (Tireless Support & Outstanding Leadership)

2001 Good Cents Certificate of Awards

2002 Parade of Homes "Outstanding Home Award"

2002 Good Cents Certificate of Energy Efficiency

2003 Parade of Homes "Outstanding Home Award"

2017 Parade of Homes "Outstanding Home Award"

2019 Parade of Homes "Outstanding Home Award"




2000 Bonded Builders Claims Free

2001 Bonded Builders Claims Free

2002 Bonded Builders Claims Free

2003 Bonded Builders Claims Free

2004 Bonded Builders Claims Free

2005 Bonded Builders Claims Free

2006 Bonded Builders Claims Free

2007 Bonded Builders Claims Free

2008 Bonded Builders Claims Free

2009 Bonded Builders Claims Free

2010 Bonded Builders Claims Free

2011 Bonded Builders Claims Free

2012 Bonded Builders Claims Free

2013 Bonded Builders Claims Free

2014 Bonded Builders Claims Free

2015 Bonded Builders Claims Free

2016 Bonded Builders Claims Free

2017 Bonded Builders Claims Free
Membership
Member of the Pensacola Chamber of Commerce

Member of the Better Business Bureau

Member of the Home Builder Association of West Florida

Member of the Pensacola Association of Realtors

Member of the Crestview Chamber of Commerce